Gift Cards
We now offer gift cards for our clinic appointments!
These can be redeemed as in-office sessions or telehealth sessions. PLEASE NOTE: Due to licensure laws, we are only permitted to see patients via telehealth in select states. Please check this map. If you or the person you intend to use the sessions are in a red state, we unfortunately cannot see you.

We offer card amounts for single initial ($195) and follow up ($125) sessions as well as our initial triple packages ($395) and follow up triple packages ($315)!

Please feel free to reach out to us at info@empowerednutrition.health if you have any questions!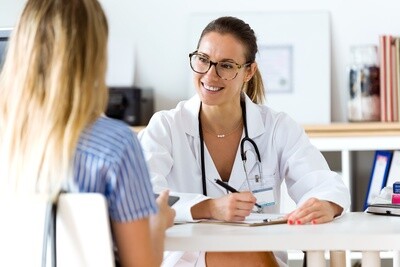 Gift Card
$195 - Single initial session, $125- Single follow up session, $395 initial triple pkg, $315 follow up triple pkg