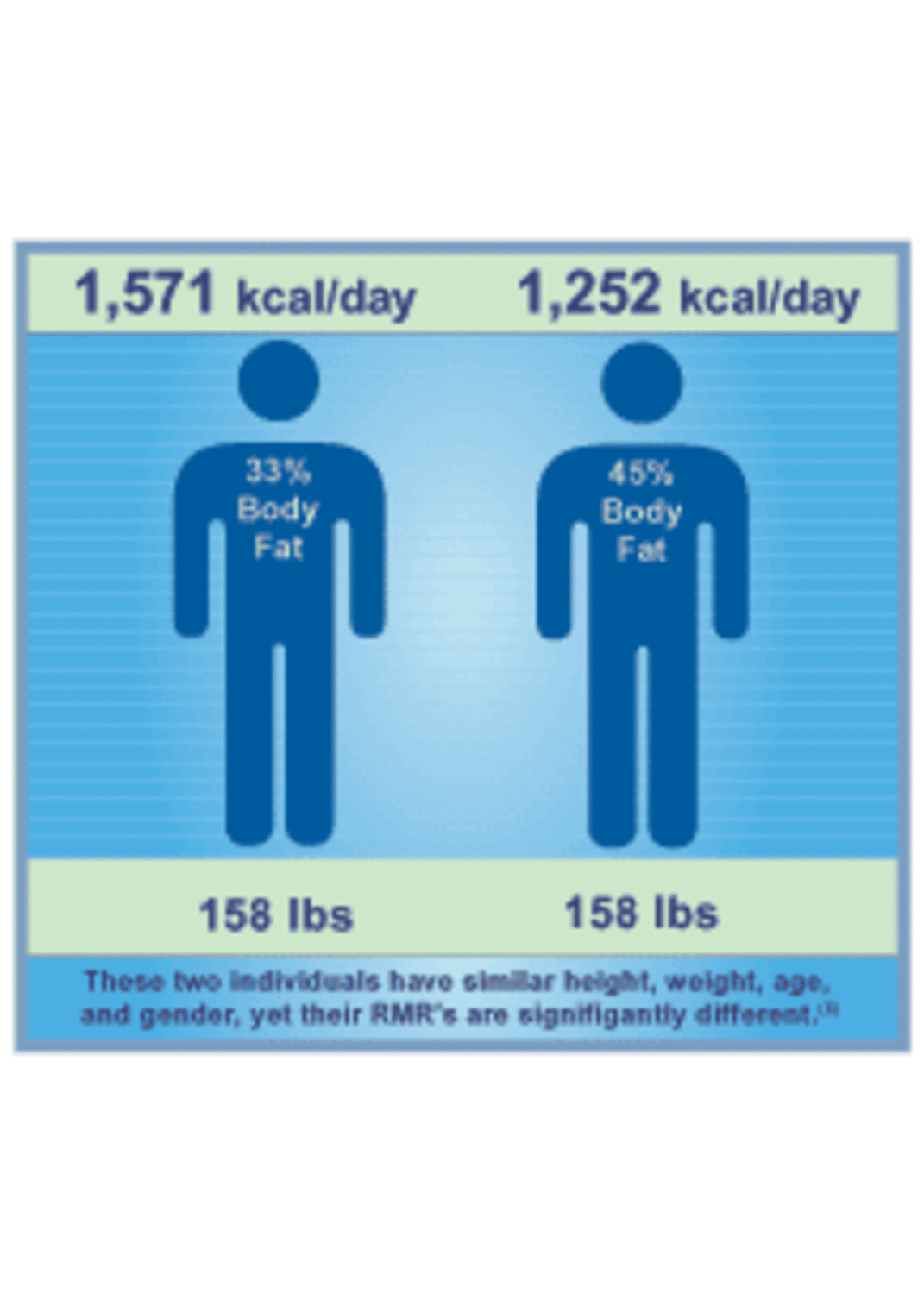 BodyGem Metabolic Test
Product Details
Learn your Metabolic Fingerprint

BodyGem is an accurate Metabolic Fingerprint (RMR) measurement provides the most accurate personal nutrition program.
This means that whether you're working to lose weight, build strength, or improve metabolic health, the plan we prepare will be based on your needs and will deliver the results you are looking for.
The BodyGem device is a portable, non-invasive tool that gives you an accurate Metabolism Rate Test result in 10 minutes or less.
Simple – To measure metabolic rate, you simply breathe into the indirect calorimeter, which measures your oxygen consumption (VO2). The resulting RMR number is clearly displayed on the device's LCD screen.
Accurate – It has been validated against the gold standard Douglas Bag, and other commonly used metabolic carts.
Convenient – It's non-invasive - just wear for 5-10 minutes while you breath naturally
"The ability to quickly and accurately measure metabolism with BodyGem, is a game changer. No more guessing about how much you should be eating – it's right there in front of you." - Erin Skinner, Registered Dietitian
BodyGem metabolic testing benefits you by:
Showing you your scientific metabolic rate, so that you don't risk eating too much OR too little. Learning to work with your body, not against it, will give you long-lasting results.
Getting you result. This will start your upward path of success, which will help you stay motivated all the way to your goal.
Helping you avoid plateaus, as frequent testing allows you to adjust your caloric intake and eat the right amount of protein, fat, and carbs to your your goals.
BodyGem testing is available only at our Empowered Nutrition clinic, locally in Southern Pines, Moore County, North Carolina (NC).
Save this product for later